PyConline AU sponsors
PyCon AU is the national conference for developers using the Python Programming Language. Hosted annually since 2010, this event brings the national and international Python community together.
Now is the perfect time to help contribute to this growing, vibrant developer community.
To find out more about the sponsorship opportunities available, download our sponsorship prospectus. We'd love to hear from you at sponsorship@pycon.org.au to discuss sponsoring PyConline AU 2021.
Platinum Sponsors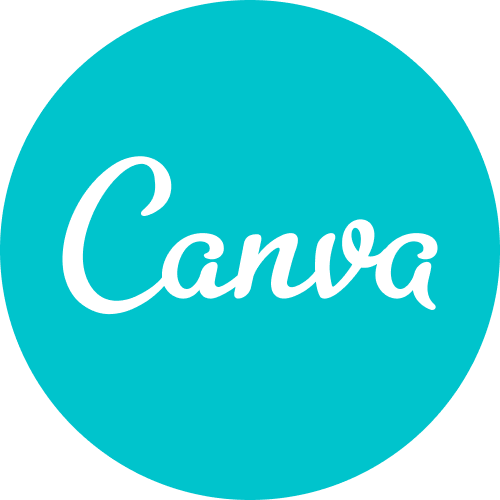 Canva is a free online visual communications platform with a mission to empower everyone in the world to design. Featuring a simple user interface and a vast range of templates ranging from presentations, social media graphics, posters, apparel, videos, plus a huge library of fonts, stock photography, illustrations, video footage, and audio clips, anyone can take an idea and create something beautiful.
Canva's powerful collaboration and communication features are empowering teams to streamline their design processes, with customers including American Airlines, Live Nation, Kimberly Clark and Salesforce.
Visit canva.com | Follow Canva on LinkedIn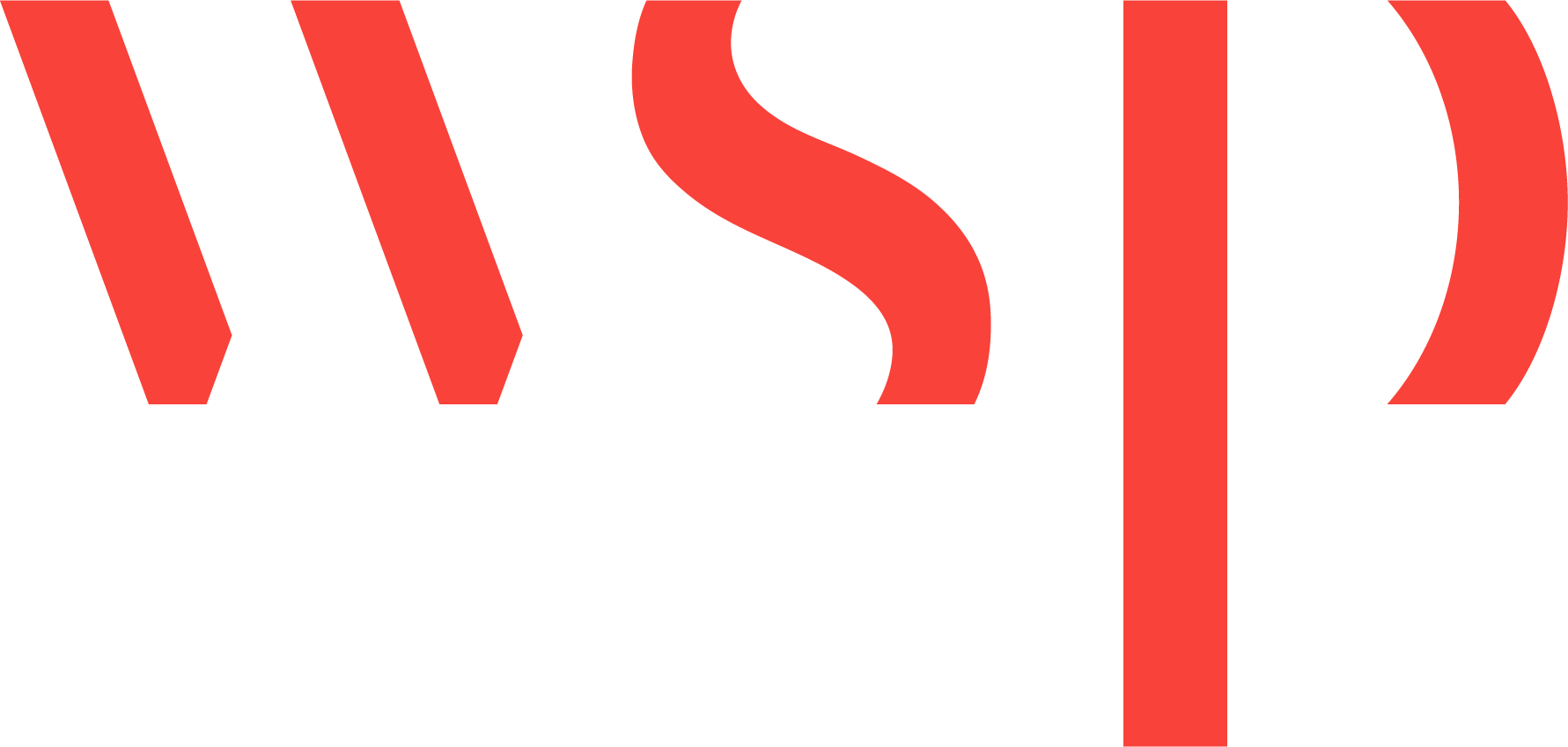 WSP Digital is the digital technology division of WSP, a publicly listed global consulting engineering company with over 50,000 employees in more than 50 countries. We work with WSP's other engineering and professional advisory disciplines and directly with customers to deliver custom platforms, systems integration, IoT, analytics and digital twin implementations.
WSP Digital incorporates Software Engineering & Systems Integration, Geospatial, Data & Analytics, Visualisation, Digital Engineering and Platform Engineering. Our experts are supported by a team of Account Managers, Project Managers, Business Analysts, Testers and Customer Support personnel to ensure that we provide complete end-to-end services to our customers.
Python has been our language of choice for over 9 years - in that time we've deployed Python code for clients including Department of Transport, Department of Defence, VicRoads, Qantas, Myer, Coles, Telstra, BOC, State and Federal Government departments and many others. We have active projects using Django, Twisted, Celery, Channels, Pandas and many other open source tools from the Python community, so we're very happy to have this opportunity to make a small contribution in return.
Our team is made up of over 60 software engineers, business analysts, test engineers, project managers, data scientists, visualisation and GIS experts, and includes a number of interns and graduates. We take great pride in providing an environment that encourages software engineering excellence through collaboration, informed debate and learning - we believe that our commercial success is directly related to the quality of what we produce and the talent and commitment of our team.
Visit WSPDigital.com | Follow @WSP_Australia on Twitter
---
Auspice
Linux Australia is the peak body of Open Source communities in Australia. Linux Australia represents approximately 5000 Australian users and developers of Free Software and Open Technologies, and facilitates internationally-renowned events including linux.conf.au – Australasia's grassroots Free and Open Source Software Conference.