Working with penetration testers as a developer
| | |
| --- | --- |
| Start time | 14:15 |
| End time | 14:45 |
| Countdown link | Open timer |
As a developer, sooner or later in your career you'll end up working with penetration testers. This talk aims to help you maximise your value from the engagement
This talk will take a critical look at best practices for engaging with penetration testers, and answer questions such as:
Can't I just test my own app?
When to (and when NOT to) engage with security consultants
What problems will pentesting solve, and what problems WONT it solve?
What to look for (and potential red flags) when evaluating pentesting companies
Threat modelling and where it fits
Working together to get the scope right
Working together pre-engagement
Communication during the engagement
What maximises value during an engagement? What can go wrong?
Re-testing and follow-up
Q&A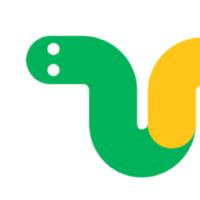 Liam O
he/him
Liam is a former software developer who switched to the dark-side and started pentesting many moons ago. Formerly a Director at Assurance, Liam now runs the Research and Development program for the pentesters at CyberCX. Liam is enthusiastic about ducks.